TRAVEL-GENRES
Dieser Post ist auch verfügbar auf: German
MEET VANESSA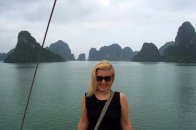 I am a writer and photographer from Cologne in Germany. Travelling, writing and photography are my passions. I love good talks with interesting people from all over the world, cooking and authentic really Asian spicy food.
RIGHT NOW I AM IN: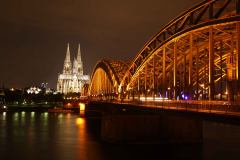 Cologne, Germany
MY NEXT ADVENTURE

DESTINATIONS & TRAVEL GENRES
Archives
COPYRIGHT
Copyright 2012 – 2018 The Travelling Colognian by Vanessa Schade. All rights reserved. Website content and photos are property of this site's owner, Vanessa Schade, unless otherwise stated. Unauthorized use and/or duplication of this material without written permission is strictly prohibited.